Contact

Factory One.
Discover how quickly you can get started and what you'll achieve with our Smart Factory solution.

Speak to us now to get started,

fast

.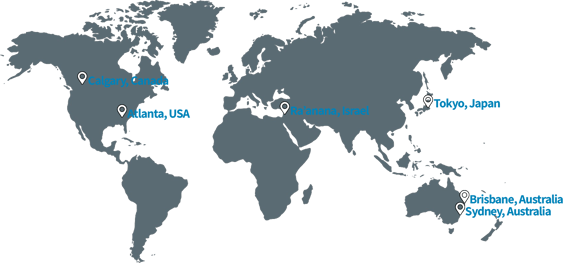 Sales
If you'd like the Factory One sales team to contact you to discuss your project:
factoryone@rayven.io
Partners
If you'd like to discuss partnership opportunities with the Factory One team:
partners@rayven.io
Support
If you already have a Factory One account and are in need of technical support:
support@rayven.io
Log-in to your account and access resources.
Factory One Live
View your dashboards and widgets.
Factory One Manager
Build, configure and manage your account.



100% Interoperable: no new hardware

Complete Industry 4.0 toolkit

Enterprise security
as-standard

Future-proof, SaaS-based technology


Discover the technology that powers our solutions:


the Dynamix Industry 4.0 data, AI + IoT platform

.