Downtime Intelligence

.
Monitor, predict + prevent.

Get all-new downtime insights +

prevent unexpected downtime

.
Downtime is the enemy of production lines. Any moment of lost production impacts the bottom-line, so keeping unexpected and planned downtime to a minimum is critical.
Our Downtime Intelligence module enables you to quickly understand why it's occurring, forecast future problems and stop them from occurring, plus optimize your existing maintenance and switchover schedules.
Simple to use, pre-programmed with machine learning algorithms that optimize and predict downtime, and fully-adaptable to your business; Downtime Intelligence will allow you to improve uptime, prevent breakdowns and increase yields.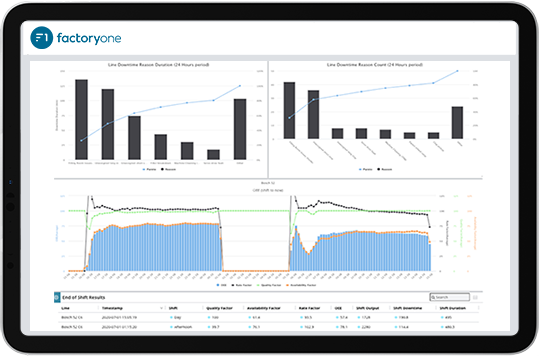 See for yourself:
schedule a demo
Discover how easy, affordable and transformative our Downtime Intelligence module can be for your business.
Remember, all of our modules are:
Ready-to-deploy
Affordable - even at scale
Easy-to-use and accessible by anyone, anywhere
Can be up and delivering in weeks.
Downtime Intelligence features:
succeed out-of-the-box
.
Whole-of-factory, by line and by machine insights via interactive dashboards, anywhere.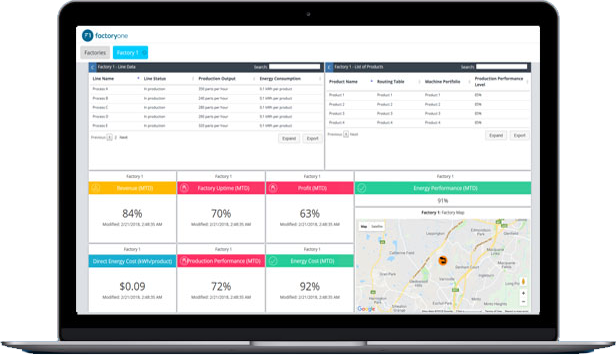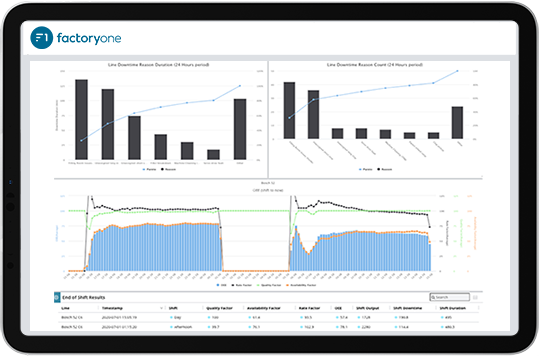 Downtime analytics by duration and count.

Auto-detected downtime events with alerts + alarms.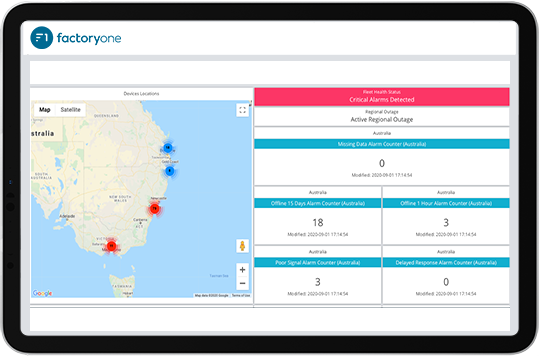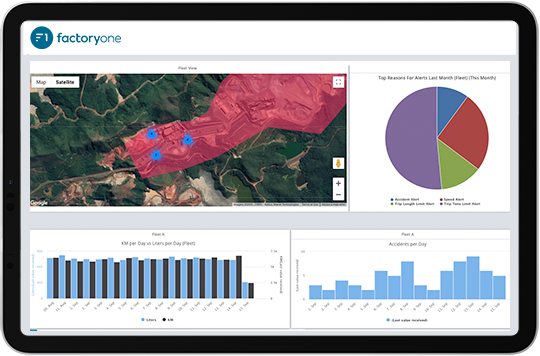 Auto-fill + manual reason code entry.
Downtime comparison by line and by machine.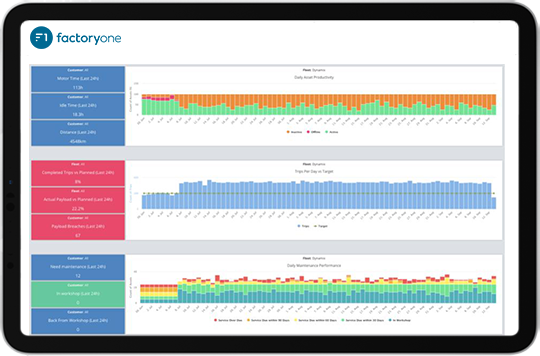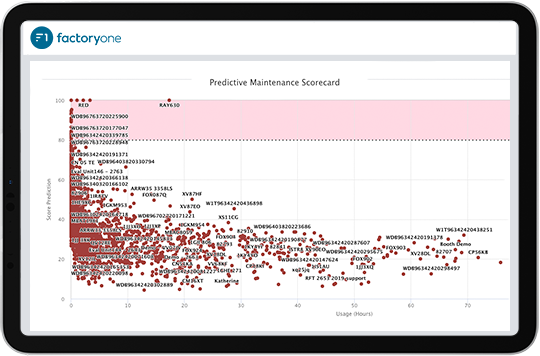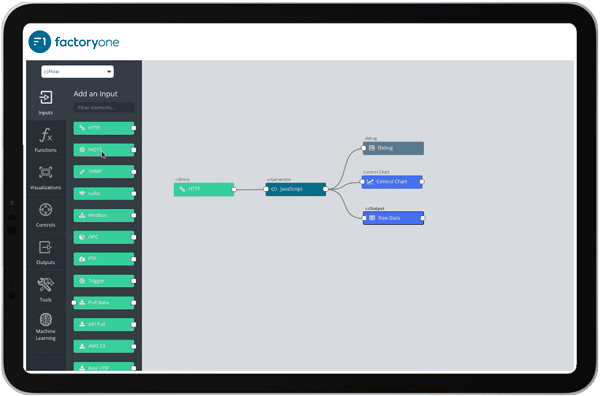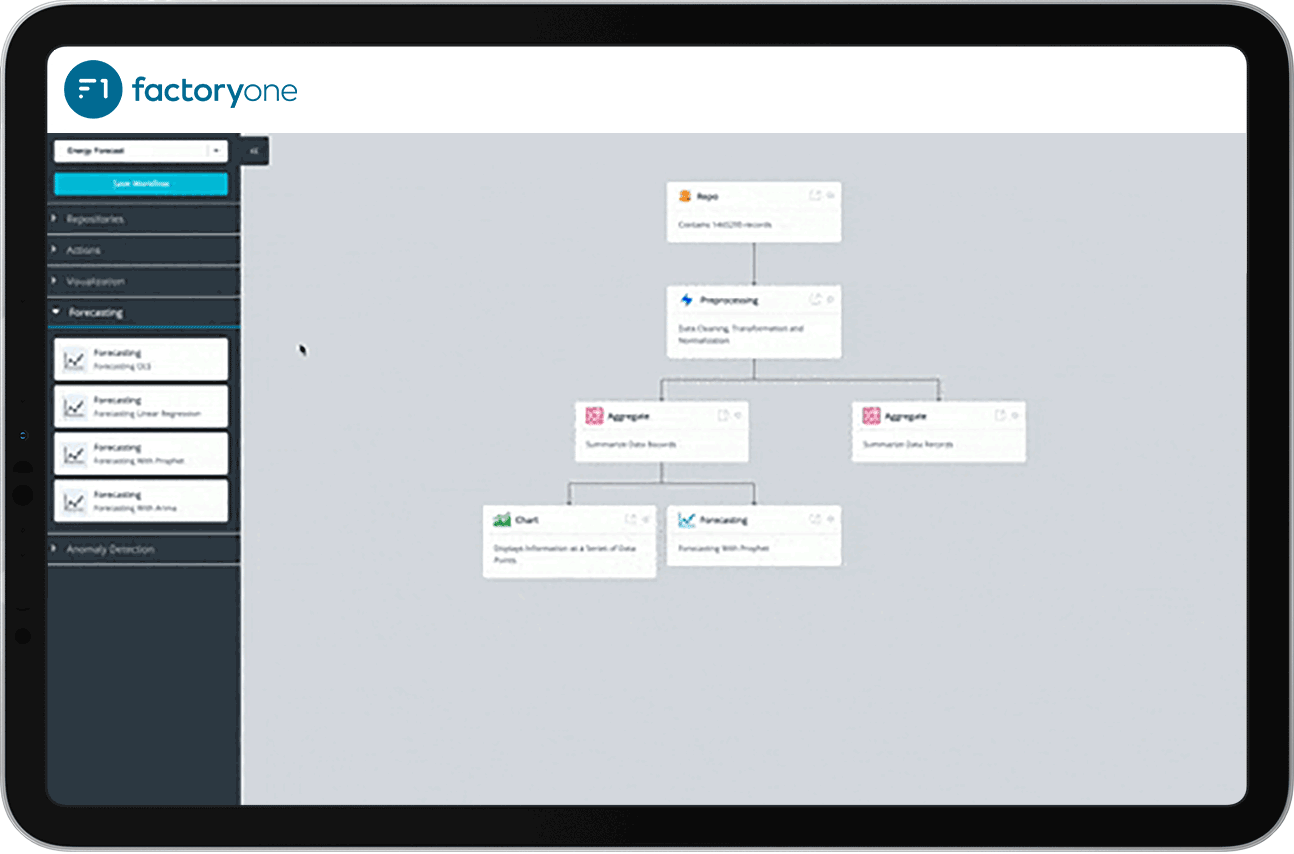 Automations + AI-led interventions: Industry 4.0-ready.
Downtime Intelligence

delivers real business outcomes, fast

:
Understand the reasons for downtime
Compare line, shift and factory-wide metrics
Predict machine breakdowns
Empower teams to make the right decisions
Included as-standard

in all Factory One solutions:
Custom Workflows, Machine Learning
+ Automation



100% Interoperable: no new hardware

Complete Industry 4.0 toolkit

Enterprise security
as-standard

Future-proof, SaaS-based technology


Factory One works with

best-in-class partners

to deliver manufacturing solutions anywhere in the world:


















Improve your factory's key metrics, bottom line, and digitally transform all-at-once.