SCADA Twin

.
Integrate, model + automate.

Securely visualize business-wide operations + improve them - all through a single pane of glass.
The best SCADA software helps you to stay ahead of your competitors and grow by improving productivity and quality, reducing costs, minimizing waste, and delivering consistency.
Best-in-breed SCADA software should also deliver efficiency gains across different systems in your organization, improve the performance of your plant and equipment, and lengthen the lifecycle of your assets as well as reduce maintenance costs.

Completely interoperable, fully-customizable and accessible anywhere; SCADA Twin succeeds with all the above and more by effortlessly uniting all your technology and machinery to give you the power of operation-wide SCADA, Industry 4.0 abilities and real-time insights anywhere they're needed.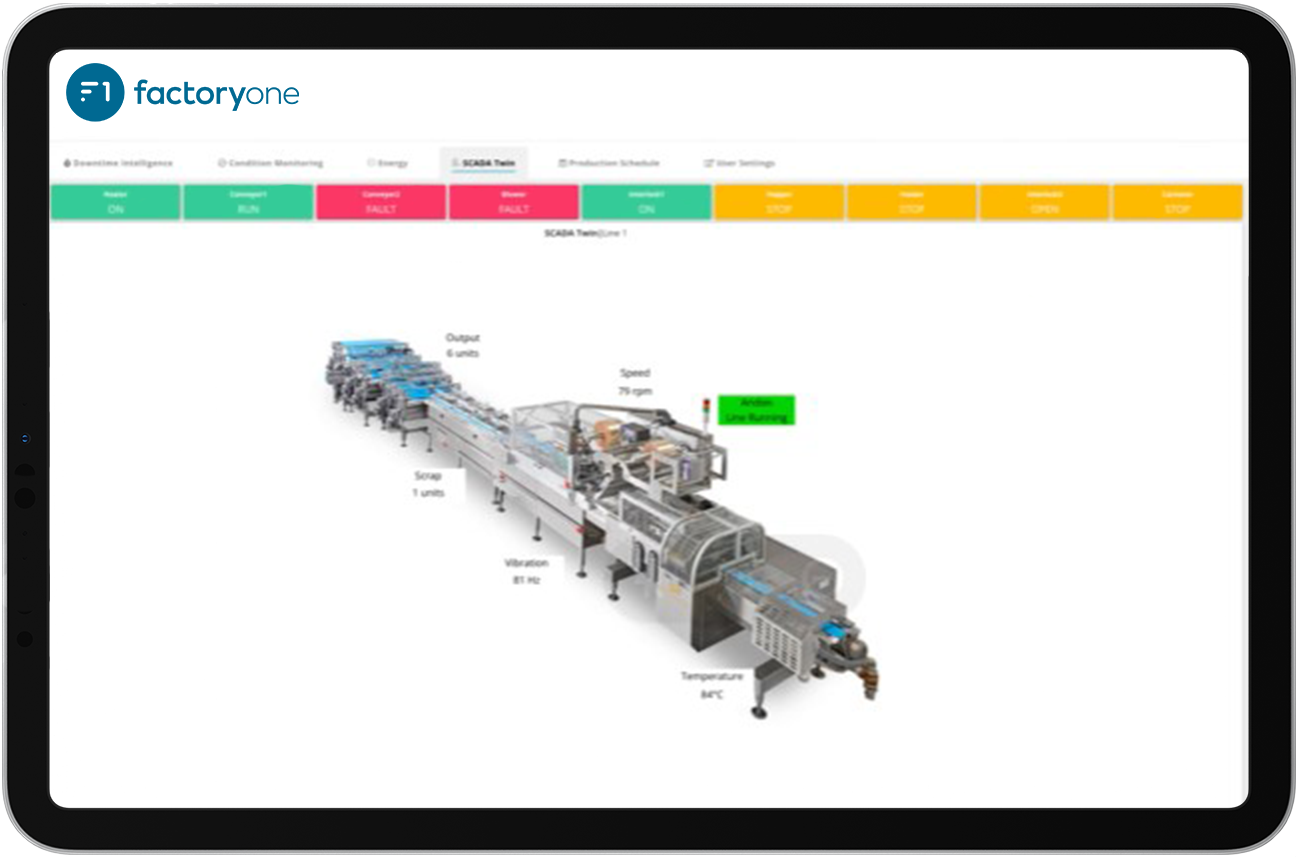 See for yourself:
schedule a demo
Discover how easy, affordable and transformative our SCADA Twin module can be for your business.
Remember, all of our modules are:
Ready-to-deploy
Affordable - even at scale
Easy-to-use and accessible by anyone, anywhere
Can be up and delivering in weeks.
SCADA Twin features:
succeed out-of-the-box
.
Get an HMI for anything that's accessible anywhere using our custom workflow creator.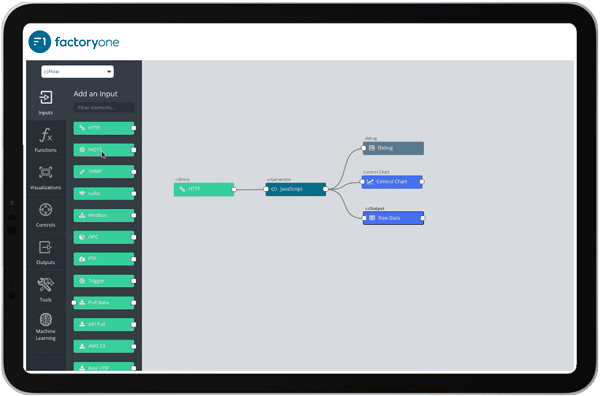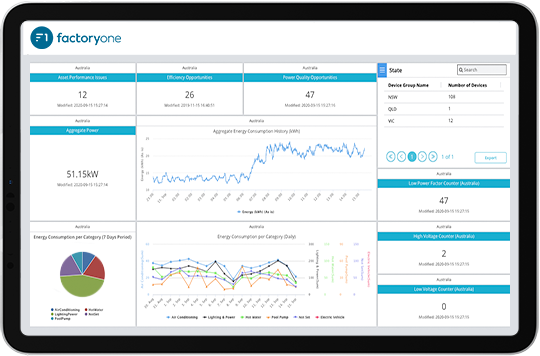 Easily connect devices, software, and machinery to get a complete, real-time view of your operations in a single pane.
Get a real-time view of your operations and improve decision-making in the boardroom + factory floor.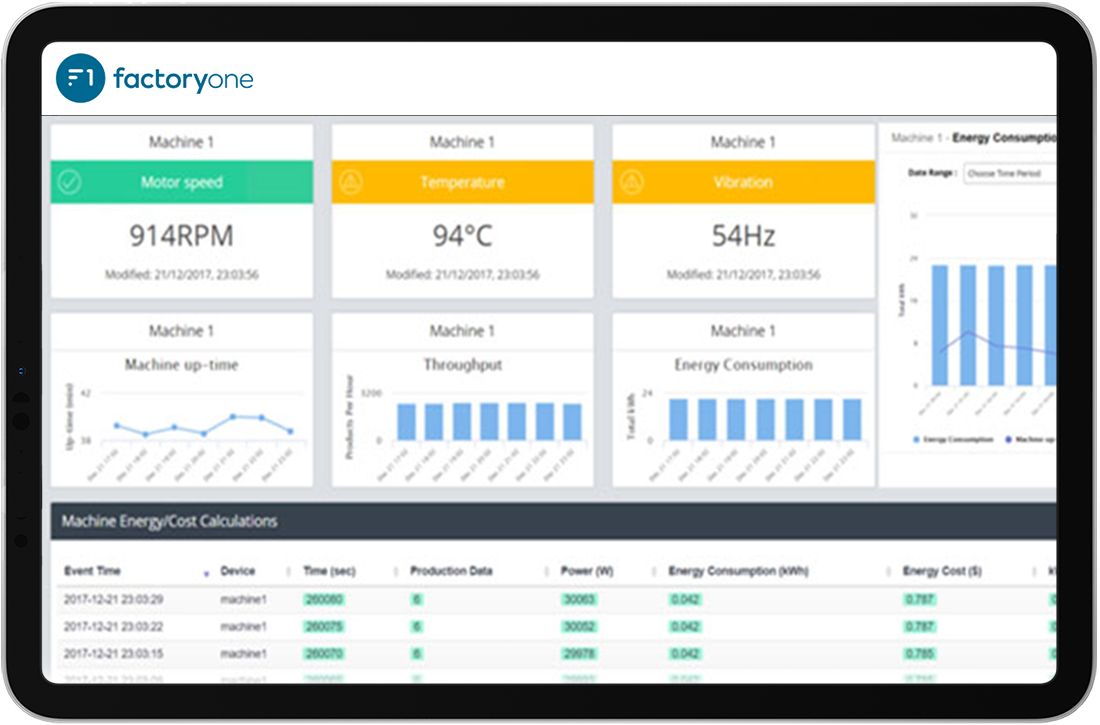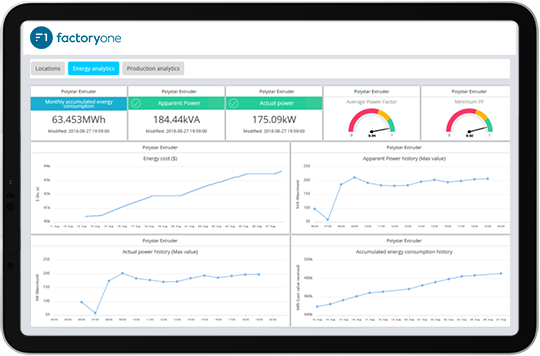 Make continuous operational improvements via easy-to-configure automations + human-led optimization guidance.
Create a real-world digital twin, model optimizations, and find ways to improve.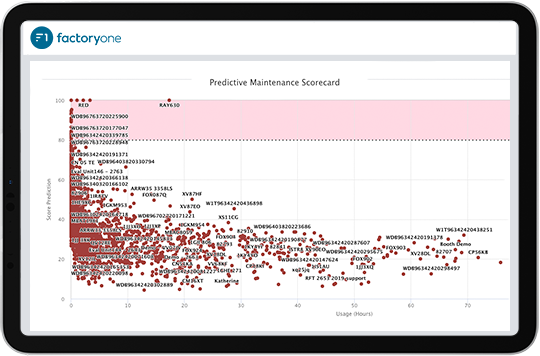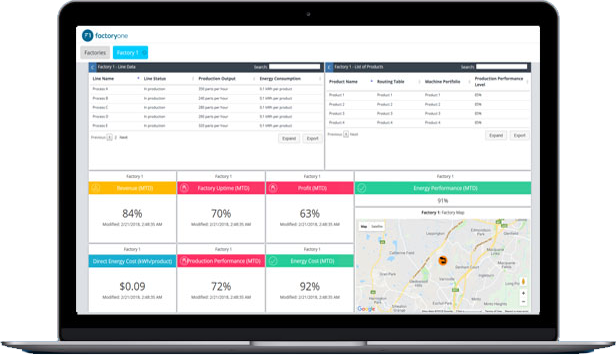 Configure upper + lower limits for traffic light visualization of your data.
Set threshold alarms + alerts based on custom business objectives.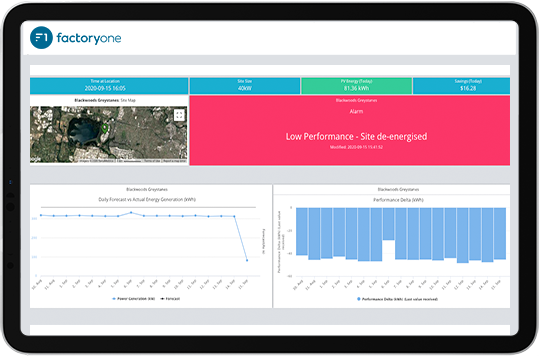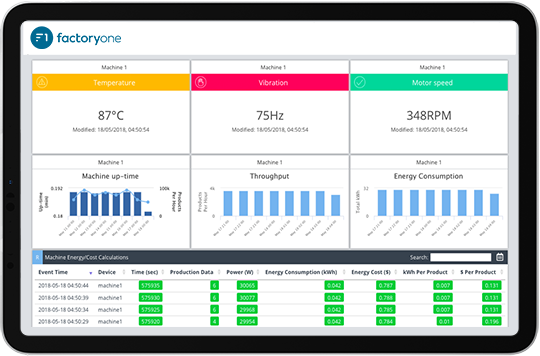 Any line, process, or machine reporting.
Automations + AI-led interventions: Industry 4.0-ready.
.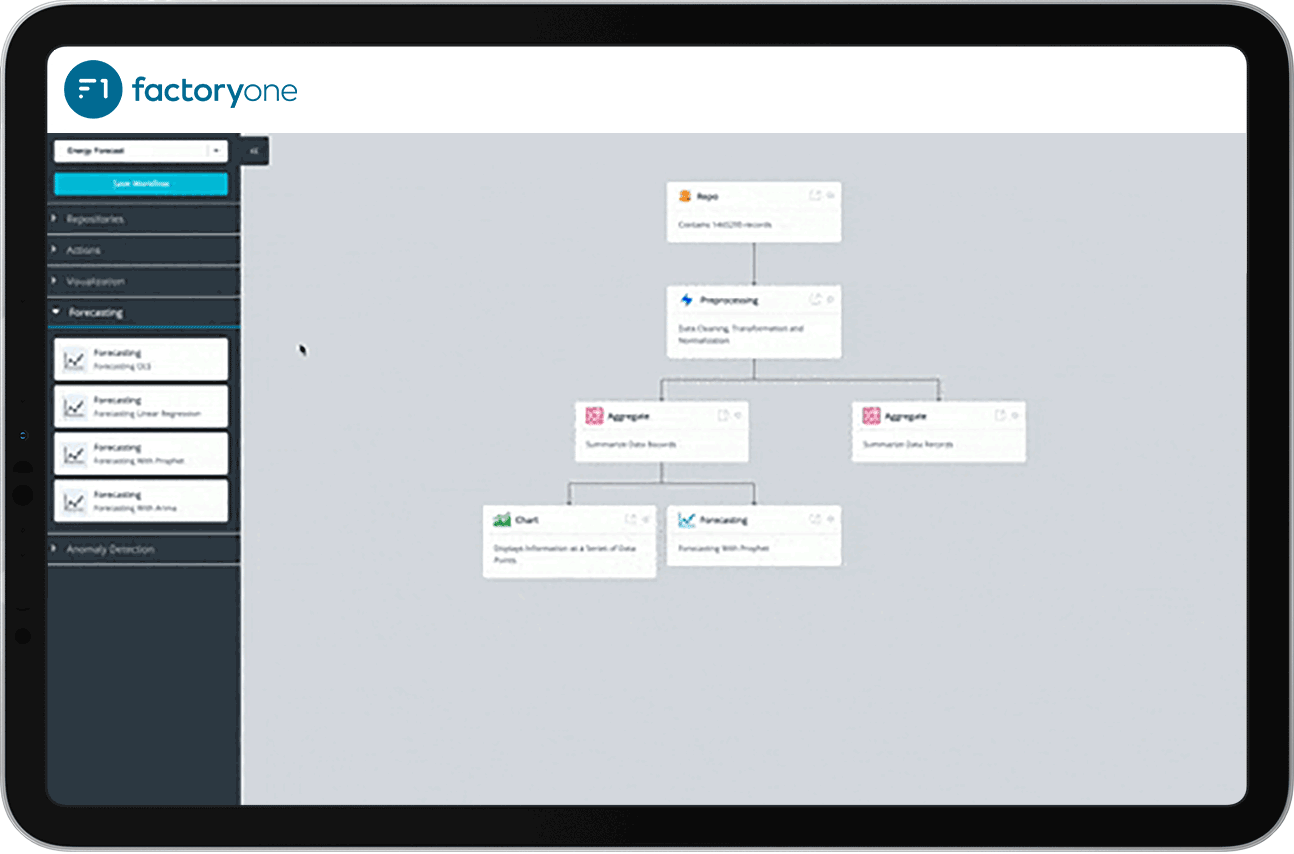 SCADA Twin

delivers real business outcomes, fast

:
More effectively manage your factory's performance
Make faster, better decisions based on real-time data
Reduce downtime and understand the reasons for it in real-time
Increase throughput with access to real-time production data, anywhere
Improve worker productivity + empower them with real-time KPI data
Reduce safety incidents using real-time monitoring, alerts + automation
The fastest cost-to-value solution in the world.
Features plug and play, ready-to-go connectors, so you can get data streaming in minutes
Enables you to start small and scale the solution to other machines, lines and factories over time
Customize the visual logic to match your business logic and KPI's
Create multiple views for different roles and stakeholders to improve real-time decision-making
Automated logic runs in the background to ensure data integrity and accuracy, effortlessly.
Included as-standard

in all Factory One solutions:
Custom Workflows, Machine Learning
+ Automation
No Minimum
+ Maximum
User Limits



100% Interoperable: no new hardware

Complete Industry 4.0 toolkit

Enterprise security
as-standard

Future-proof, SaaS-based technology


Factory One works with

best-in-class partners

to deliver manufacturing solutions anywhere in the world:


















Improve your factory's key metrics, bottom line, and digitally transform all-at-once.